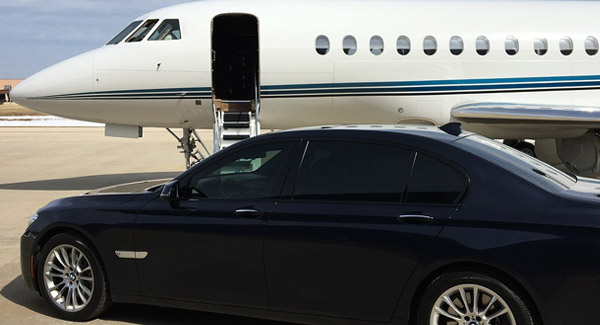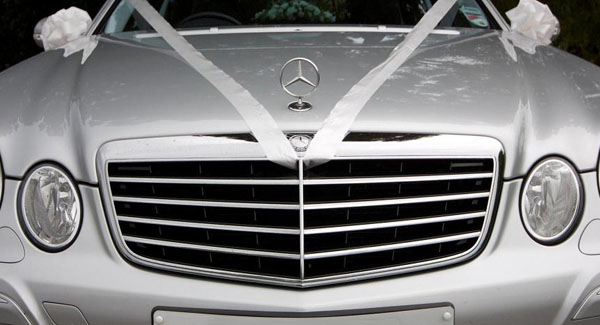 Luxury & Class
For Your Wedding or Celebration.
Monterrey Global Services,
Give everything at the moment is a global service, it means, not only to travel inside a deluxe vehicle, not only to be lift by a qualified chauffer, nice and professional discreet. A global service is more than that.
It is reservation of a restaurant, a hotel, a ceremony, a spa, a visit with a professional guide… to sum up, whatever you want in Madrid, we will make it possible.
Our Principal Premium Transfers Services in Madrid,
We take care our customers with the best car Premium hire in Madrid. Best conformable and discretion in our private deluxe vehicles transfer in whole Madrid.
Luxury Transfers.
Trips & Tourist routes in VIP car.
Skills.
Weddings deluxe vehicle (with chauffer service).
All kinds of events.
Cinema Filming.
The Best Vehicles For You,
Almost all vehicles are Mercedes Benz, wich are available from 1 to 7 passengers. Ideal suggestion to VIP transfer to the Madrid-Barajas Airport, Atocha train station, comercial visits routes or Madrid luxury transfer. Our fleet is mainly composed by:
Mercedes E Class.
Mercedes S Class.
Mercedes Viano.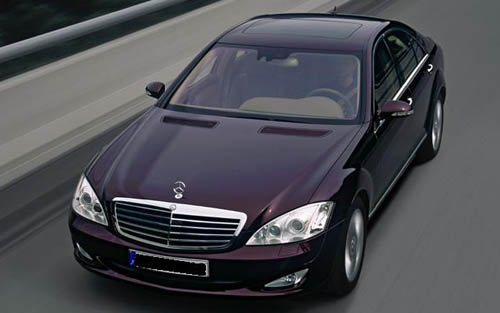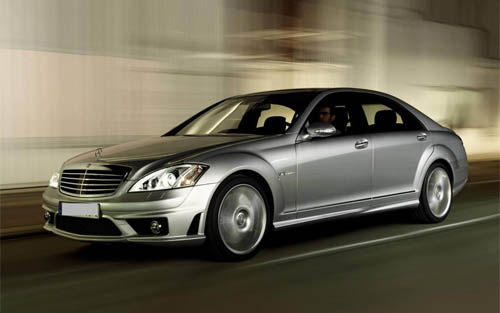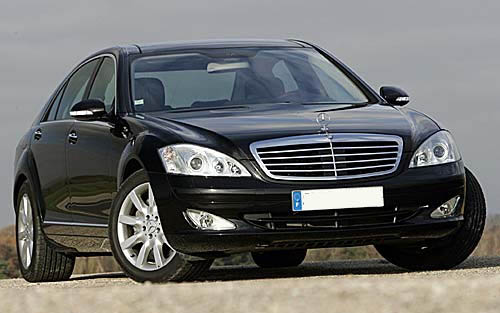 Monterrey SCL Madrid
Services of Transfers in Luxury Vehicles with Chauffeur
Luxury - Discretion - Trust
Phone, 0034910136954
A Total Dedication to You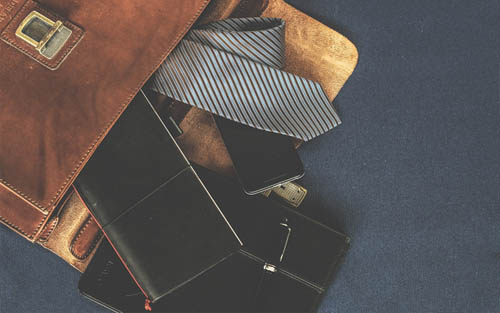 Services To Meet Your Requeriments
-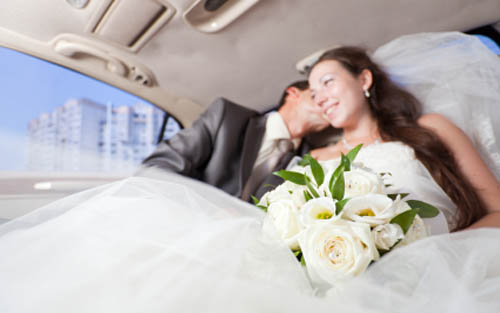 For This Unique Event...
-

Our Offices
Av. de las Águilas, 63 - bajo 5​
Madrid (Spain)

Call Us
Telephone
+34 91 013 69 54

E-mail Adress,
At your entire disposal
info@monterreyscl.com